Slide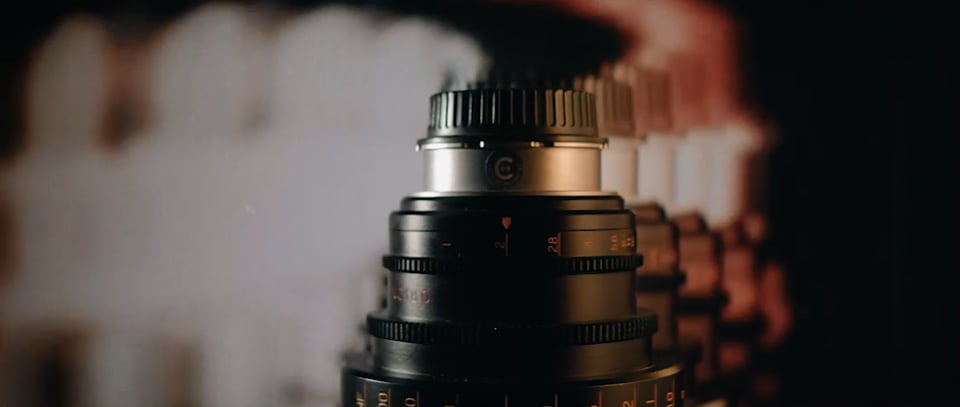 Slide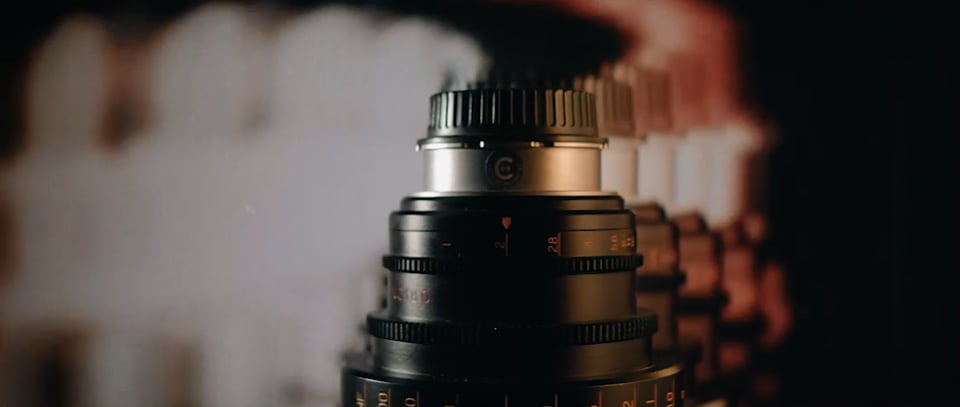 Camera Hire Australia
Camera Hire service the Motion, Stills and Audio industries throughout Australia. You can now rent a camera, lens or lighting from our Alexandria store in Sydney city.
You can now download a copy of our high-end cinema equipment: Cinema Equipment Hire Catalog 2021.PDF
We stock a huge range of cameras, lenses and accessories. Brands include ARRI, Red, Sony, Cooke, Angenieux, Canon, Nikon, Zeiss, GoPro, Zeiss and many others. We offer competitive rates on all our rental equipment, and are happy to match competitors prices.
Motion, Stills and Audio Hire Specialists.
Our range of high-end cinema cameras is growing. Recent arrivals include the ARRI Alexa Mini LF Hire, Sony PXW-FX6 full frame camera and RED Komodo. Other popular rent a cam include the ARRI Alexa mini, Sony FS7 mark II, C300 mark III and A7S mark III.
Our range of Mirrorless and Digital SLR Cameras includes the Canon EOS R3, Canon R5, Canon 5d mark IV and Nikon Z7. We also stock a huge range of lenses and accessories to rent. These include Tripods, Monitors, Shoulder Rigs, Matteboxes, Follow Focuses and Lighting Equipment.
Pick up of hire cameras and equipment is available for Sydney city customers from Camera Hire Alexandria. Same-day courier option is available within metro Sydney. Otherwise we can arrange delivery of hired equipment Australia-wide through our overnight delivery service.
Featured Products from Camera Hire
Camera Hire's clients include photographers, independent film-makers, production companies, television stations, studios, as well as advertising and web content agencies. If you would like a quote to hire a specific kit of equipment, please let us know and we will put a package together for you. Discounted rates for long-term and larger hires can also be arranged. To make an enquiry, please phone us on (02) 8065 8195, or send an enquiry through our website. You may also like to arrange a Camera Hire Sydney appointment at Alexandria to discuss your requirements.
If you would like to rent a cam, lens or any other equipment not listed on our website, please contact us. We may be able to order in the required items for you.
See our sister company at Mic Hire for any audio equipment needs.